By Sikla UK Oceania on 28 September 2020
During the last months, you might have noticed (and even attended) the several webinar sessions we hosted about the siFramo Modular Steel Framing System. Due to the versatility of this system and to its advantages when assembled together with Sikla Pipe Shoes range, it became clear that the next webinar should introduce our Pipe Support solutions. And so here we are: the first session of this free webinar is now booked.
Haven't you sign up yet for the free webinar? Read now the reasons why you should:



1. Only 30 minutes for a great overview
Here is something that we all can agree with: pipework supports can let us talk for a lot more than 30 minutes. But we know how your time is precious! For this reason, we worked a way of giving you a very complete and interesting overview of this topic, even if it is for just a few minutes. Its contents are summarized, very visual and dynamically presented between the 3 speakers.

2. Understand the benefits of using modular pipe supports
Why should you consider to include these modular solutions in your pipework project design?
Mainly due to its adjustability!
We know that during planning stages all the necessary model reviews, quality checks and thermal expansion analysis are taken into consideration.
The problem is that, due to several unforeseen factors (wrong specifications, changes of loads, etc), it is likely that your team can face on-site discrepancies, leading to additional time and costs on retrofitting & repairs.
Well, the modular solutions will be a lifesaver in these instances, as they can be perfectly adjustable on site.

With this Webinar, our Engineering team will show you examples of how things can go wrong on-site and how to take advantage of the versatility of Sikla pipe supports as a solution for it.
Also, and equally important, you will be shown the amazing range of pipe shoes available off the shelf!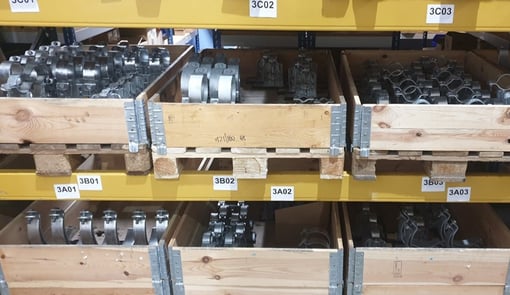 3. What are its possible applications?
Our standard Pipe Shoe range can be applied in 3 types of pipe support scenarios:​ sliding, guided or fixed-point solutions. During the webinar these 3 kinds of arrangements are explained in detail: how is the installation done & in which cases you should apply each one of them.
Again, our team will point our here the versatility of these solutions, as Sikla adjustable pipe shoes are suitable to apply with both siFramo profile & traditional steel.


4. Discover some projects where you can see it applied
Go to Sikla online project gallery and see some great projects where our pipe supports are installed!
Does it make you even more curious about this topic?
Well, the webinar will show you some of these project applications, explain the singularities of it and what was the outcome in terms of design and installed solution.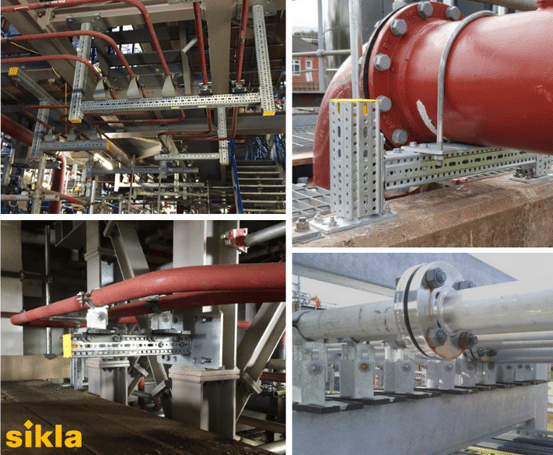 There are examples being analysed of projects in different industries, such as:

Chemical & Pharma

Power Generation & Energy from Waste

Utilities & Water

Petrochemical & Oil and Gas
5. Direct and practical way of raising your doubts
Grab the opportunity of asking any questions! During the webinar the Q&A area is completely open. Likewise, it is also planned a dedicated time for it at the end of the webinar.
Talk to the experts about your doubts, comments or even book for a call later on to discuss it further.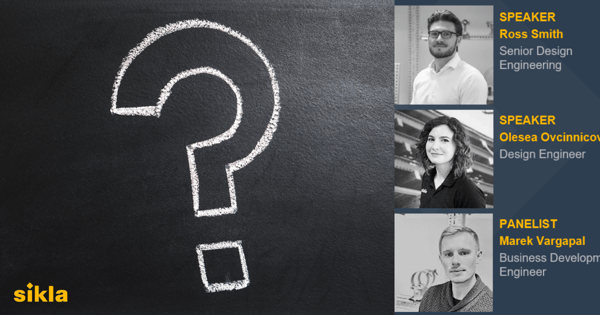 We hope that you are now convinced of the benefits in attending this event and are looking forward to hosting you and your team in our next session! Join us by signing up below: